[one_third]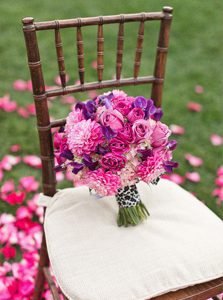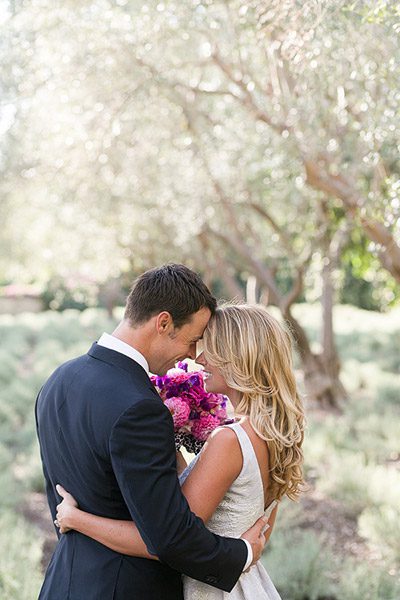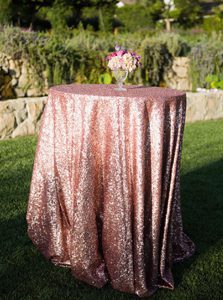 [/one_third]
[two_third_last]
Services
Hand it off to us so you can enjoy your event…
Whether you are the Bride, the Groom, or a Mother of the Bride or Groom, you deserve to enjoy the wedding day as much as anyone! Having planned many events myself, I know that there is a desperate need for the "party planner" to actually enjoy the fruits of their labor.
Here is a sampling of what you can expect when hiring Amazing Days Events:
Provide vendor referrals
General event planning advice about vendor services, ettiquette, timeline development, and other logistical questions
Assistance with development of event timeline (template provided to you at time of booking)
Pre-event contact with vendors during week-of event to verify details of contract & service
Point-of-contact for all vendors during event
Coordination with vendors to ensure that event timeline is executed smoothly
Coordinate final vendor payments & gratuities, breaks & meals, and any changes to the schedule/timeline as needed
Coordinate clean-up of event site, when necessary
Set-up of items as necessary (champagne flutes, favors, candles, programs, guest book, etc.)
Coordinate vendors to ensure smooth execution of event day timeline and schedule
Executive decision making regarding issues/problems that occur
Working with all vendors to ensure that guests are comfortable and provided for
Coordinating delivery of remaining wedding items & gifts to bridal suite (or other designated location)
Peace of mind that someone else (besides you) has all of the answers
PS – My goal is to be the best money that you spend on your wedding day!
[/two_third_last]