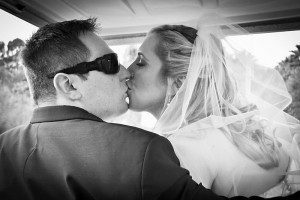 Thank you for your wonderful service in helping me plan my daughter's wedding. If I recall accurately, I contacted you mid-to-late October for your assistance in planning her wedding on December 4 at the Bacara Resort and Spa. Even with such short notice you did not miss a beat; setting up last minute meetings with us in person, emailing recommendations, and responding to phone calls when I needed last minute guidance about urgent decisions that had to be made. Your resources and referrals were excellent. Your response time was swift. I shutter to think of how things may have gone without you saving the day.
Sophie, I highly recommend your services to anyone planning a special event. You are a true professional and an absolute delight to work with.
I wish you the best professionally and personally. Thank you for helping to make my daughter's wedding day a memory she will cherish forever.
~Lynn Brandt, Mother of the Bride (Bacara Resort, Santa Barbara)