[one_half]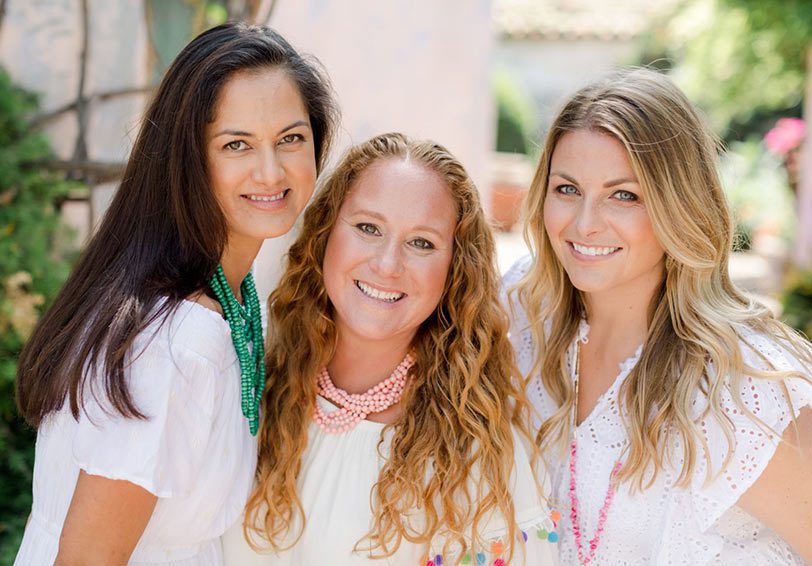 [/one_half][one_half_last]
We love everything about a party. We don't think that we have ever declined an invite to a party unless we already had another party on our calendars… the lighting, the food, the décor, the energy, the music — but what we really love are the things that most people don't see or even notice. The sound of the party in full swing while standing in the kitchen, the way people can move around a buffet table without bumping into each other, the way the night can flow smoothly from gradual entrances and casual murmurs to rockin' sockin' dance moves and boisterous enthusiasm.
[/one_half_last]
---
We love standing in the room, quietly, after everyone has gone,
knowing that an amazing event just ended and that everyone is safe in their beds
still smiling about what a wonderful time they had.
---
Sophie (the redhead):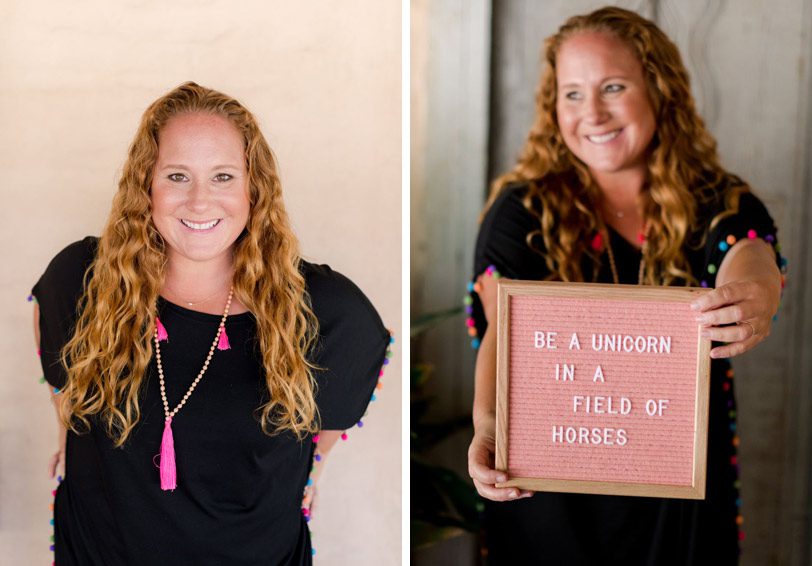 A little about me? I'm a redhead with all of the energy and personality that goes with it. I could eat a breakfast burrito for every meal of the day. I have a beautiful son with fiery red hair and the personality to match. I have a sassy ginger daughter who is charming and brilliant and lights up my life. I love teal, Mexican blankets and watermelon margaritas.
After nearly 8 years in the wedding planning business, I can confidently say that I FREAKING LOVE MY JOB! I could talk about weddings for hours and have just as much fun geeking out over a well built timeline for the Big Day as I can about choosing linens for your cocktail tables!
The "boring but important" part: For those of you who like knowing what qualifies me for event management on paper, here goes… I have a Masters degree in Organizational Management with an emphasis on Event Management. I have 15 years of resource management experience and have planned, coordinated and managed hundreds of events from 10 guests to 1000 guests. (but shhhhhh! weddings are definitely my favorite!) Oh, yeah, and I'm REALLY fun to work with! Give me a call, I've got some wild stories to tell you…
We will bring everything that we have to our work and strive to go home at the end of the day knowing that we gave it our all and that a beautiful party happened with our help… very rewarding!
PS – Our goal is to be the best money that you spend on your wedding day!
---
Kelsey (the blonde):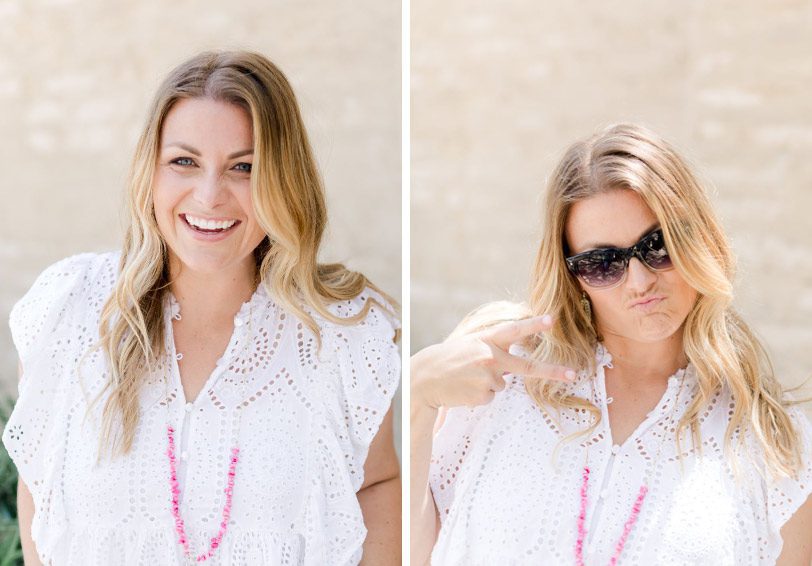 People often refer to me as a detail oriented, organized, enthusiastic, list maker – and I'm totally okay with that! Little do they know that I am equally a goofball, love gangster rap, am obsessed with my Schnauzer pup Cooper, and you can often find me sitting on my patio drinking a glass of rose. Planning parties is something I can't resist and think about constantly. I'm as much of a "big picture" person as I am into the teeny-tiniest of details – can we just talk about pink duponique silk ribbon for a moment?!
I recently made the move up the coast (after too many years on the freeways of LA banging my head into the steering wheel) to Santa Barbara with my husband to live our dream of a more relaxed lifestyle, seventy-degree weather, and making the jump into my dream career as an event planner. I've been with Amazing Days Events full time for more than a year now – after cutting my teeth with some fab LA planners – and have to say that I've found my calling, passion, and my soulmate in Sophie. We are kindred spirits and it shows in our events and how fun, relaxed, and personalized they are. Just ask our Brides and Grooms… PS – they may or may not catch us around the corner of their reception room, dancing like idiots.
---
Dina (the brunette):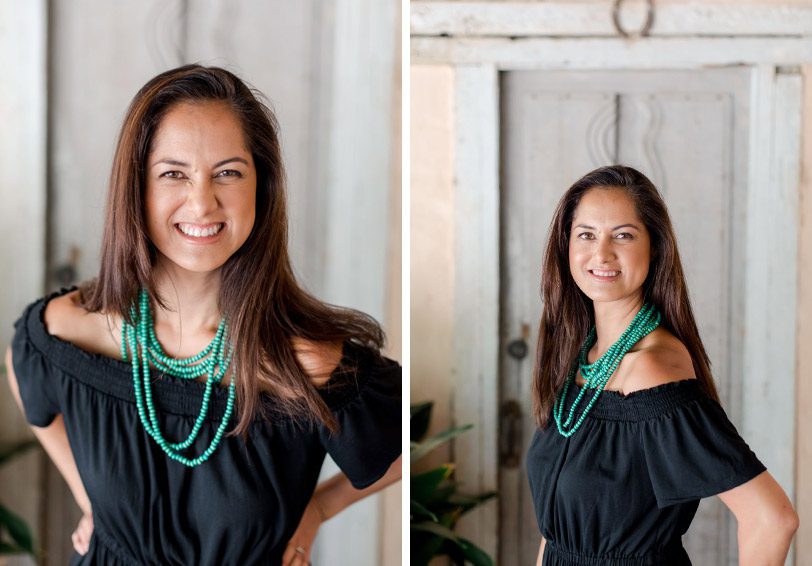 Seeing an event come to life after months of careful planning, is seriously, the best thing ever. Someone once asked what I would do if I won the lottery. The top thing that came to mind (after purchasing a killer dream home and traveling abroad) was having an amazing, monthly, themed soiree, for all my friends and family. I love entertaining and thrive off the energy of planning for any event.
I have a hard time not eating copious amounts of chips & salsa before my Mexican food arrives, especially if there is a Patron margarita in my hand. My husband's mushroom risotto rocks my world and hugs from my kids make all the worries of daily life slip away, if only for that moment. My dream weekend would include brunch with friends (laughing so hard champagne comes out our nose), beach time, a nap, and dancing to fantastic, loud music.
I went to UCSB and got my degree in communication (go Gauchos!). My experience in hospitality, hotel management, and learning superb customer service skills, uniquely prepared me for the role of wedding planner. I've executed hundreds of corporate events, conferences, fundraisers, and weddings, of all sizes and budgets. After 15 years of event planning, both on my own and with other fabulous area planners, I am thrilled to say that the novelty hasn't worn off. I love what I do and can't wait to hear about your event.