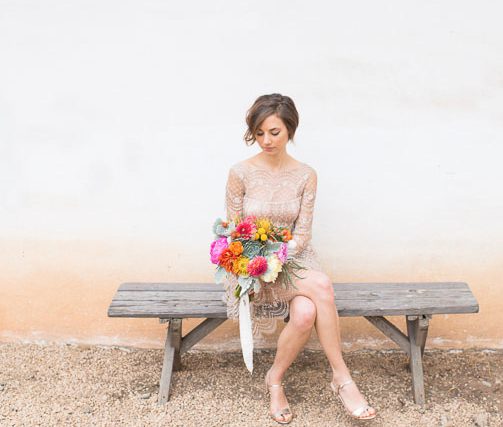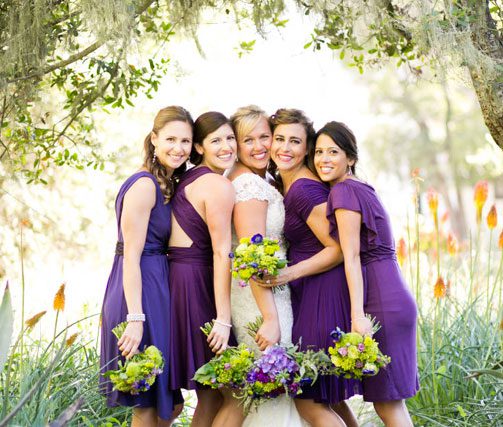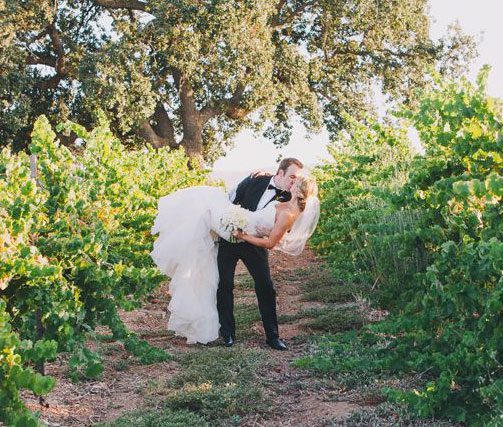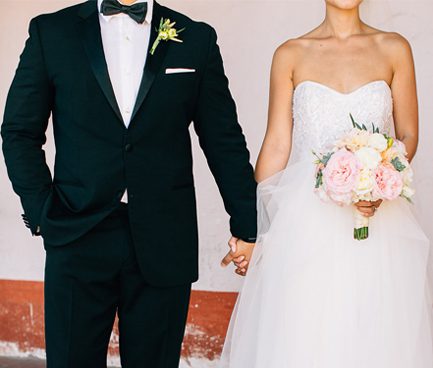 Let me guess…You're planning a wedding or event and you just realized that there are a million little things that need to get done on the Big Day but you want to actually ENJOY your guests, friends & family, right? Well, look no further…
Amazing Days Events specializes in day-of wedding coordination & event management in Santa Barbara, California. We work with brides on a budget, D.I.Y party throwers, corporate events, and nonprofit fundraisers. From timeline development to lighting the candles… we can bring peace of mind to your Big Day.
Carrying out your carefully laid plans!